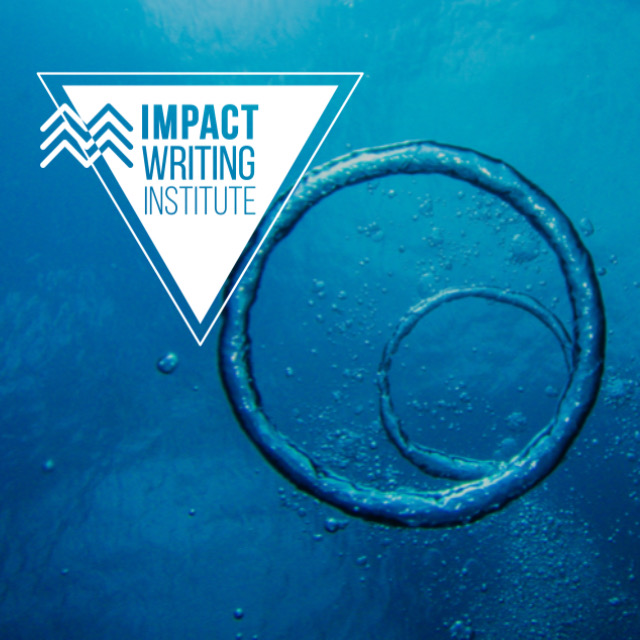 Blow up your bubble!
Making change on the ground is only half of the impact you can have.
Build your profile and raise awareness by learning how to unlock potential in PR and better engage with the media.
What can you learn here?
Build a media kit that works for you - ensure that your message gets through
Tips and tricks to write and issue eye-catching press releases
Engage with media representatives
Go through the whole publishing process from start to finish
How to give an interview in writing and live?
Make the most out of panel discussions
You can mix and match courses based on what you need the most and gain practical knowledge with the support of expert trainers.
You can also choose to have a personalised training program designed for your specific goals and challenges or join open courses focusing on specific topics and learn with like-minded professionals.
Open courses:
We also work with partner organisations, delivering bespoke sessions for their members or network. Contact us for more information>>