Impact Writing Institute
Changing the narrative,
writing a better future
Deep dive into
telling your impact story
Check out courses and programs
Future Feature Program
The time to change the
climate narrative is now
Previous
Next
The stories we tell about sustainability, societal issues or the climate crisis are actively shaping how people think, act and envision the future.
Every content creator has the opportunity to challenge and rewrite the status quo and inspire action to build a sustainable and just society.
We strive to support impact innovators and communication professionals to change the narrative by giving them the skills and encouragement to do so.
The Impact Writing Institute empowers content creators to better communicate sustainability and societal issues to drive positive change.
Media training for impact innovators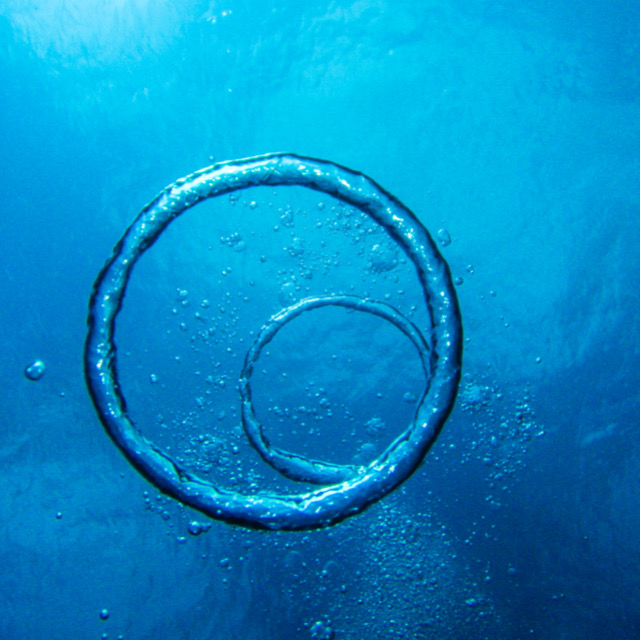 Blow up your bubble! Making change on the ground is only half of the impact you can have.
Build your profile and raise awareness by learning how to unlock potential in better engaging with the media.
Writing and publishing your impact report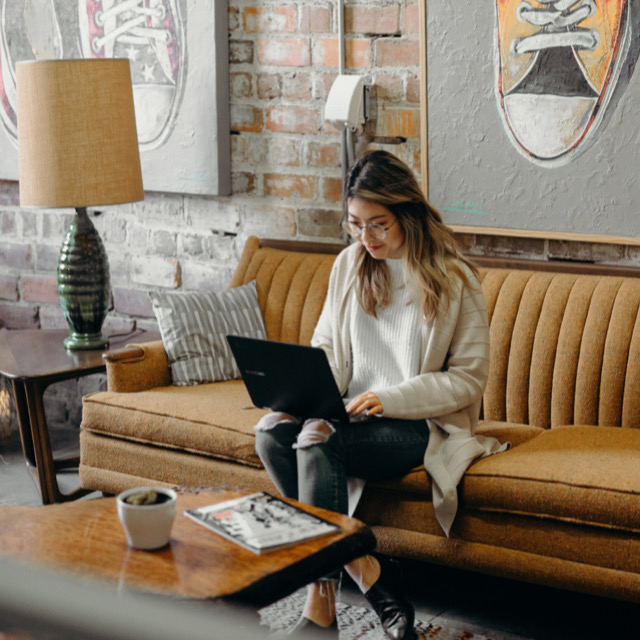 Turn your impact reporting into a powerhouse for change.
Finding the right angle, wording, and visuals could mean the difference between a dull report or a tool to engage your audience.
Future Feature program for students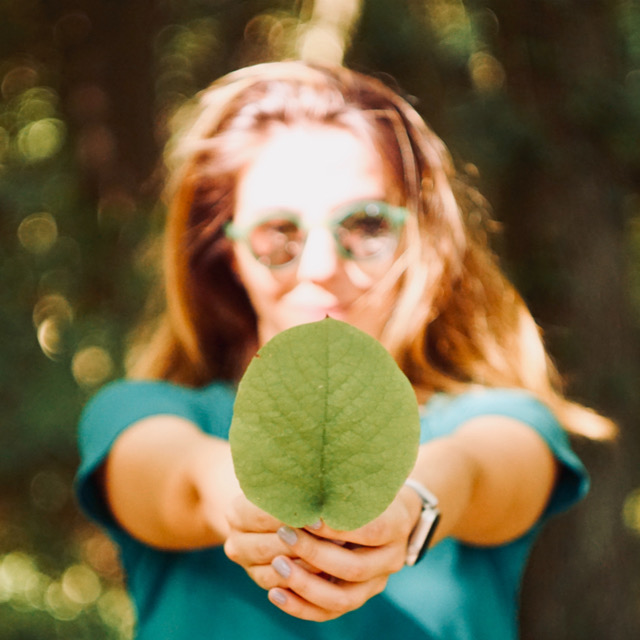 Learn to write engaging journalistic content on climate change and societal challenges.
Courses for journalism, PR and communications students to upskill, raise their profile and drive change.
Find the confidence and clarity to communicate your impact, mission or campaign while bringing others with you.
What we do
  Amplify the voice of changemakers and support impact organisations on their journey to make change happen.
  Equip the next generation of journalists and communication professionals to create compelling content related to sustainability, the climate crisis and societal issues.
  Run training programs and courses for writers, impact innovators and organisations to make their content authentic and engaging.
  Raise the profile of skilled professional writers to be better placed in the market and provide publishing opportunities.
  Work with purpose-driven organisations to make their content outstanding and activating.
We are dedicated to expanding the space where the next generation of storytellers can flourish and contribute to building a better society for all.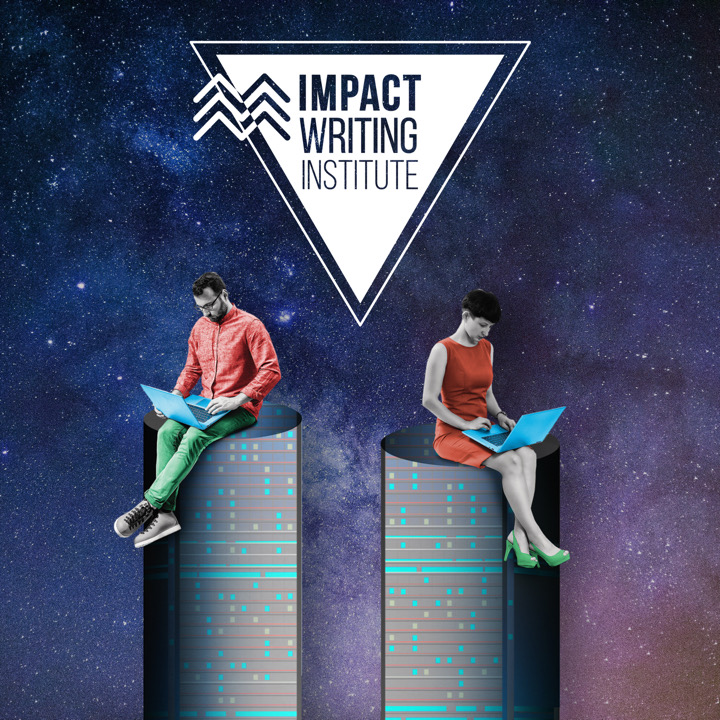 Sign up for our newsletter to stay updated