Open course
media toolkit to elevate your voice
Boost your chances of getting published or featured by building a user-friendly, powerful and effective media toolkit that you can use for various reasons, including campaigns and events.
Duration: 1x4 hours
Format: Live online session, small group
Fee: €170 (no VAT)
Status: Open for application
Available dates - Summer 2023:
27 June, Thursday / 12.00-16.00 WET Time Zone (Hosted from Ireland)
More dates will be available. For updates, sign up for the newsletter.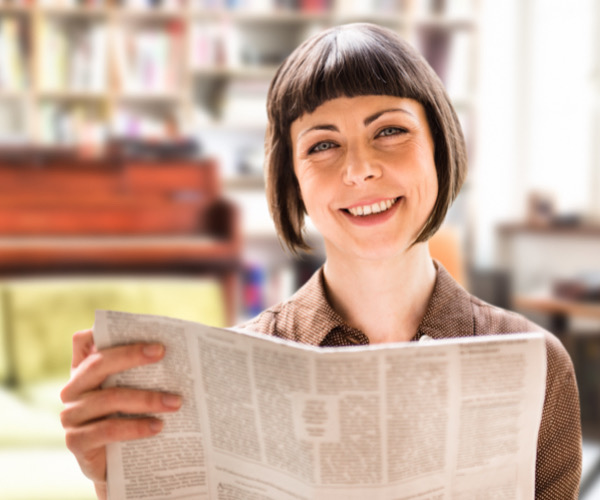 Course Overview
A hands-on, practical session to help you use the right tools and create media-ready materials that will significantly increase the effectiveness of your media communication.
What will you learn?
Setting up a media toolkit that improves your visibility
Simple, easy-to-implement techniques of utilising communication materials for multiple purposes
Gain insights from real-life examples of how and how not to design an impact booster media toolkit
Start working on your own version
Go beyond using only press releases in media relations
Who can benefit from this course?
The course is designed for impact organisations, start-ups and scale-ups active in social innovation, social entrepreneurship or other mission-driven activities.
It is especially beneficial for those in communication roles with less experience in PR and media relations but with a drive to get their message heard.
Entry requirements
You need to represent an impact organisation or be involved with sustainability or social project.
Fluent in written and spoken English.
Certificate
You will be awarded an official Impact Writing Institute certificate upon completing this course and participating in at least 70% of the online session.
Application to the media toolkit crash course
Sessions are always held with a limited number of attendees to ensure plenty of space for learning and practising. Therefore places are allocated on a first-come, first-served basis.
Please fill out the form below to start your application process.